By South China Sea Staff
Images: The Dive Academy //
It's a watering hole of worldly renowned—the aqua waters ensconcing the Gulf of Thailand's largest island, Koh Samui.
One of the best ways to experience the languid isle of Koh Samui is by snorkeling or scuba diving.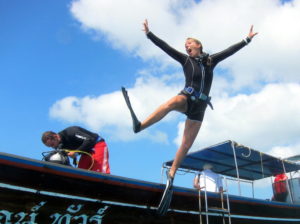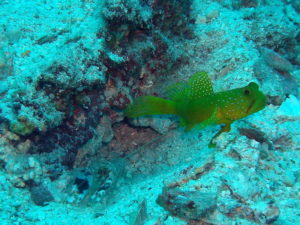 Whilst the island has no dearth of dive training options, among the most reputable is The Dive Academy, English owned and operated with international and Thai experts.  They know the Gulf well and engage guests to tread lightly, as it were, with the local coral and marine life. Trips to reefs of neighboring islands are also included in their training packages and tours.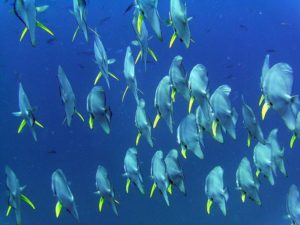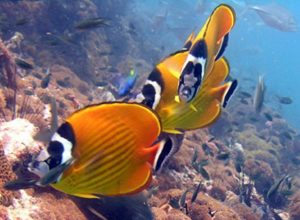 The Dive Academy ranks among the top PADI 5 Star Instructor Schools in Koh Samui. They feature both beginner snorkeling and pre-dive training, to development courses for intermediate and advanced divers. They even hire their graduates! They employ top skippers and their divers have first aid and CPR training. In fact, most of the dive directors across the island are graduates of the Dive Academy, which speaks volumes about their professionalism. In other words, ship shape people for proper aqua adventures.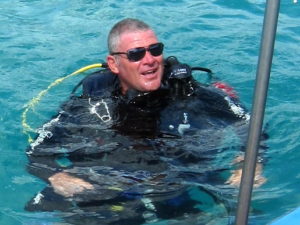 For more deals and details and connections at the Dive Academy, feel free to email us: info@southchinasea.com.cn