By South China Sea Staff
Images: Riva Arun Bangkok //
With stirring views of the Chao Phraya River, the Riva Arun Bangkok is an urban magnet. Fine dining. Alluring bedrooms with hipster Jacuzzis. Art showings. Stellar rooftop entertainment.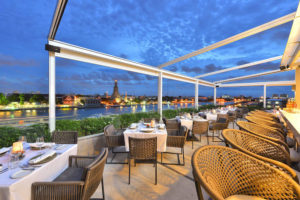 In a city fabled for its absolutely fabulous stays, the Riva Arun holds its own. Now running through October 2018, they have special packages: Stay Three, Pay Two. These also include free day passes for the Chao Phraya Tourist Boats.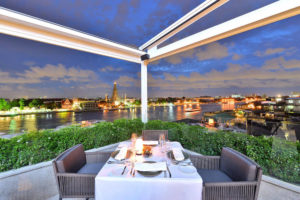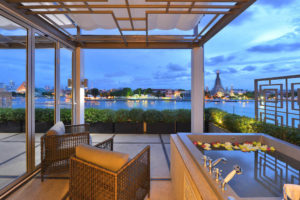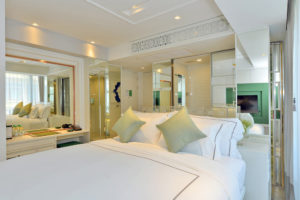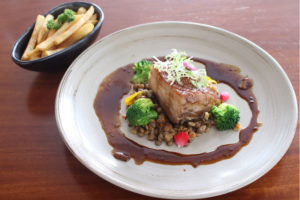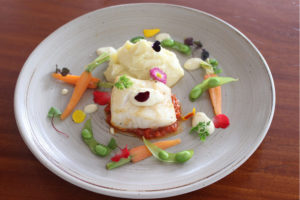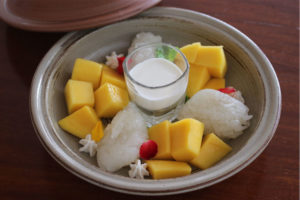 South China Sea Magazine loves its indie yet trendy vibe, and its upmarket yet down-to-earth identity. Blissful Bangkok all around!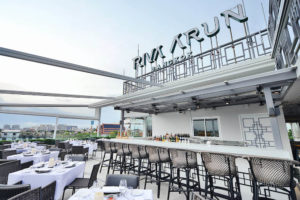 For more details and specials at the Riva Arun Bangkok, feel free to e-mail us at: info@southchinasea.com.cn