By South China Sea Staff
Images: Le SPA'tique Parisian Macao
They have some of the finest steam baths in Macao. Rub downs and manicures too.
Indeed, the treatments at Le SPA'tique at the Parisian Macao are legendary.
Now they're being lauded with official praise.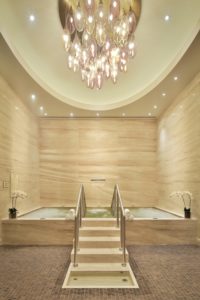 The World Luxury Spa Awards for 2018 has awarded Le SPA'tique the best Luxury Business Hotel Spa regional winner category for East Asia.
As a "fully integrated" luxury spa with Chinese refinement, Le SPA'tique has 12 treatments rooms vitality pools, lounges, sauna, steam room and "experience showers."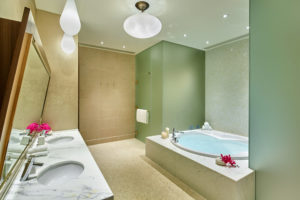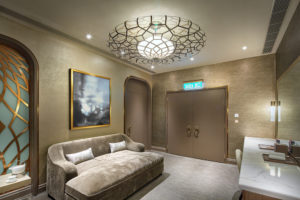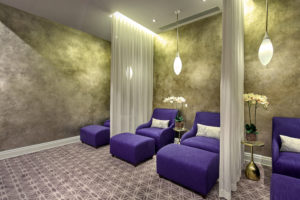 It's not just for ladies either.There's a barber shop for men with signature shaving service and hair boutique. LING skincare products from New York City and other lifestyle gifts also round out the experience.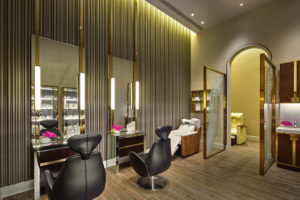 In a French themed resort, their service is très magnifique—and is receiving soft claps Àla Française from all over the world. As well as kisses from discerning awards: baiser, baiser mon petiti spa.
For more details and inside deals of Le SPA'tique at the Parisian Macao, feel free to email us: info@southchinasea.com.cn