By South China Sea Staff Magazine // Images Courtesy Bloomberry Cruise Terminals Inc.
Acclaimed integrated resort Solaire in the Philippines has a sharp eye on the horizon—with sea style.
The move to make a port for their flagship Manila resort is part of their parent company Bloomberry Cruise Terminals Inc.'s (BCTI) maritime mission of more seaside and shore magic. 
In fact, BCTI just launched a fabulous cruise operation at Ilocos Cruise port, Salomague in northwestern Luzon, and have a planned luxury port in Manila planned to open in 2021. The Ilocos location caters to exciting luxury cruises accessing the allure of northern Luzon and has been open since last month.
Their Solaire Cruise Center Manila scheduled to open next year in 2021 aims to provide the cruise industry and city with state-of-the-art marine and terminal facilities. This will also furbish Solaire resort in Manila with an extended harbor to offer the finest shopping, dining, entertainment, and maritime fun—all nestled amongst glorious and lush esplanades and plazas that invoke the legends and mystique of Manila.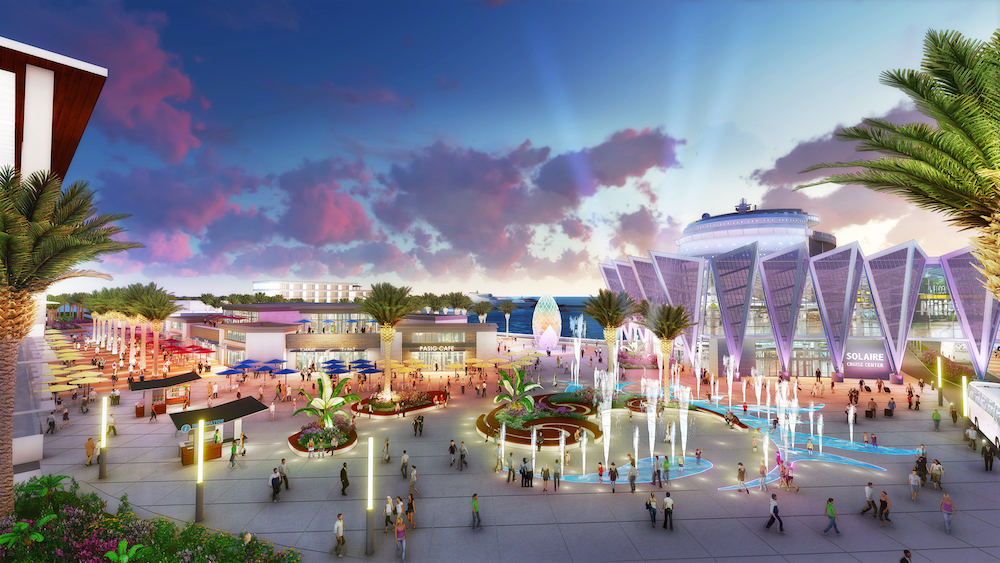 This upgrading of port offerings in Manila will be a game-changer for the city's rejuvenation and attractive status for the global cruise industry—which means more anchors away in the coming year with the countdown to its opening.
For more information on the Solaire Cruise Center: www.cruisecenter.solaireresort.com