By South China Sea Magazine Staff // Images Courtesy Oceania Cruises
The fabled a "Around the World in 80 days" novel by French author Jules Verne published in 1872 is invoked in a glorious global maritime adventure by Oceania Cruises—just 150 years later and with an extra 100 days.
Famed for their culinary focus, Oceania Cruises sets sail in 2022 for visits to 91 ports, 68 UNESCO sites, 44 countries, 43 islands, 22 time zones, 19 seas, and four oceans. Throw in regional seasonal festivities, concerts, markets and you have the cruise of a lifetime. 
"This is one of the most intriguing and all-encompassing world explorations available. Guests will experience a truly unique combination of destinations that includes the South Pacific, Asia, India, and even the British Isles," stated Bob Binder, President & CEO of Oceania Cruises. "I think guests will be most delighted by the 12-day, nine-port immersion into Japan as well as the lesser known cultural jewels of western Africa."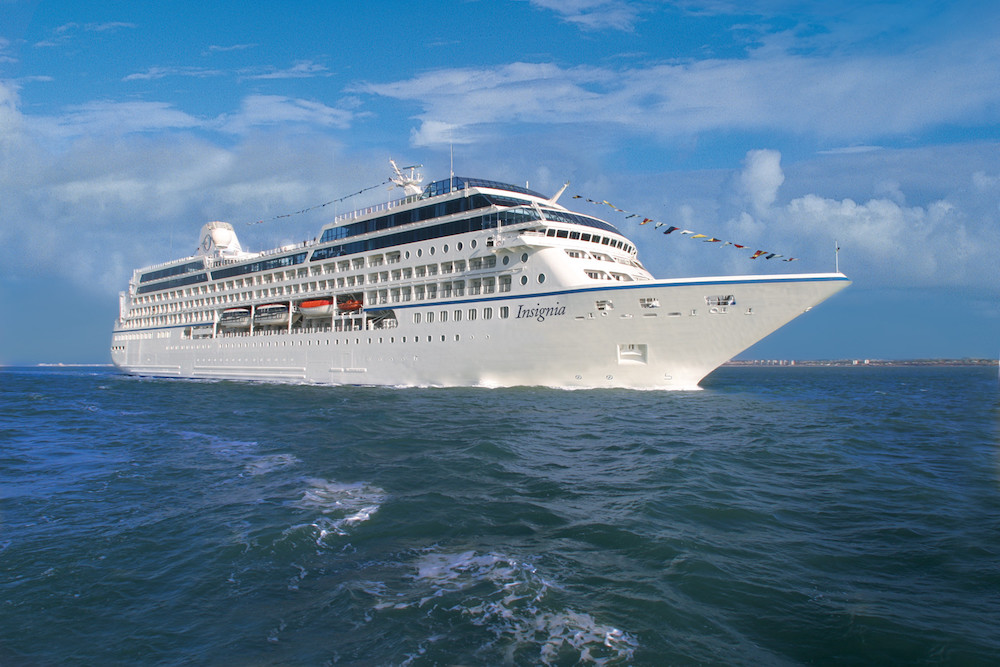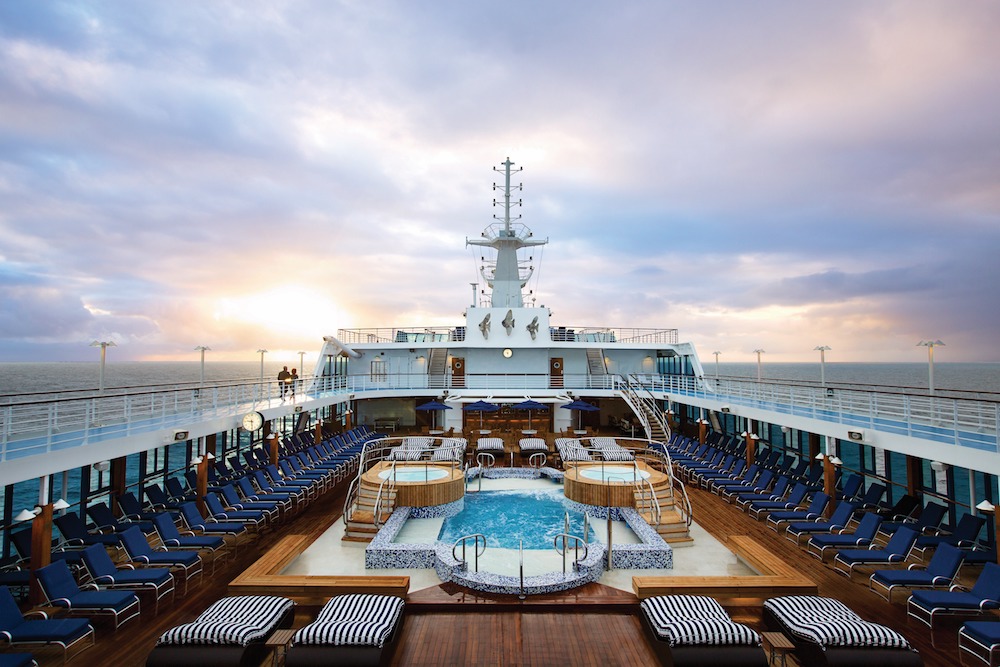 True enough Mr. Binder. This voyage of discovery sails aboard their Insignia vessel across the Pacific first to the Hawaiian Islands then onward across French Polynesian down to New Zealand and Australia. It journeys further west across the Pacific to the Far East before bounding the Indian Ocean and Atlantic Ocean up to Europe.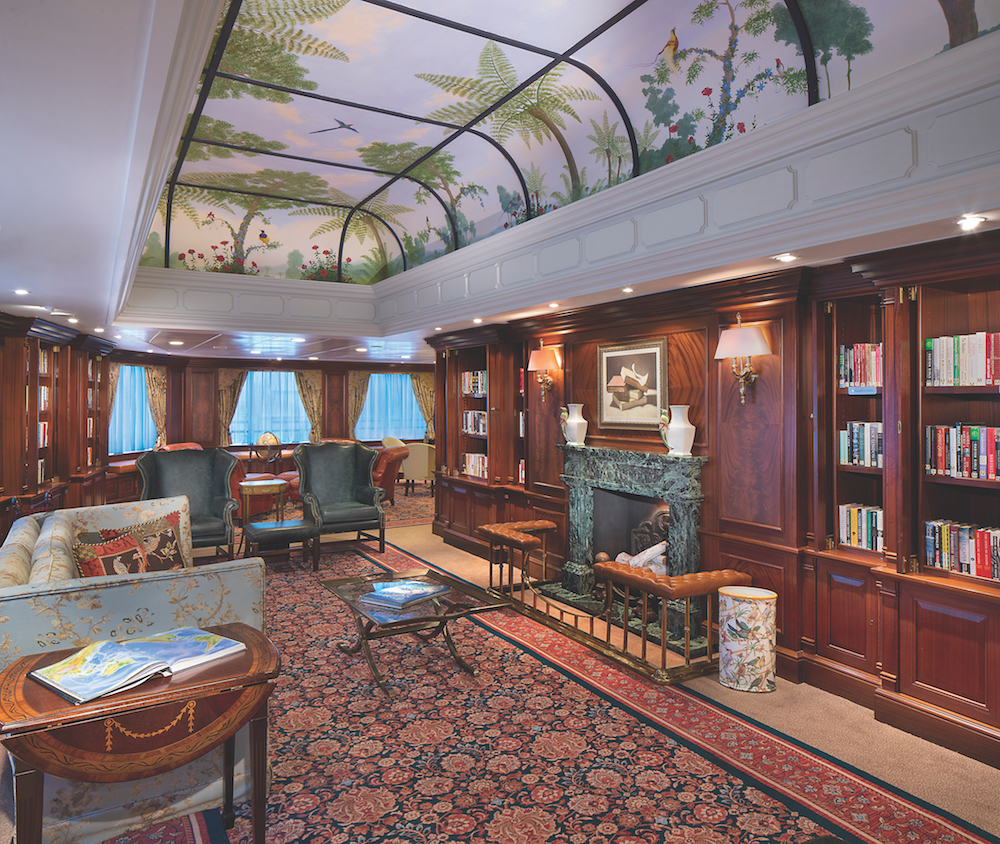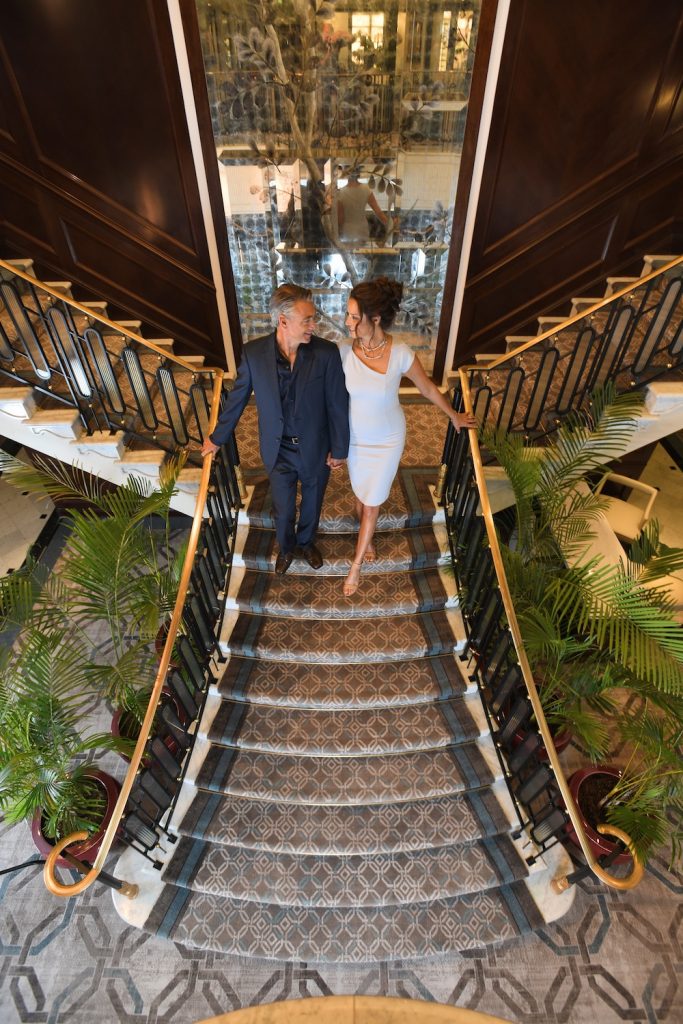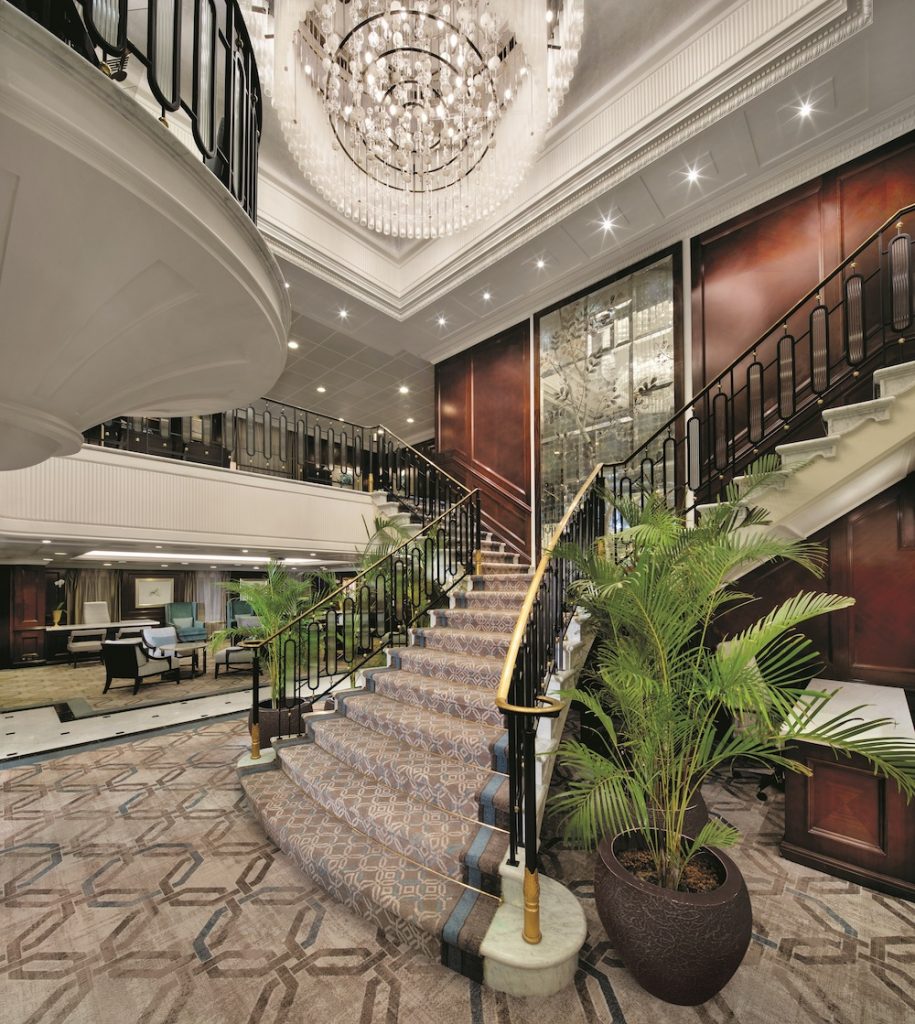 For a full itinerary and localized trips—not everyone, after all, will do the entire half-year odyssey—visit Oceania Cruises: www.oceaniacruises.com