By South China Sea Staff
Images: Paragliding Philippines
The art of paragliding is taking new heights in the Philippines. And with style. 
Just 40-minutes south of Manila, a specialist paragliding and para-motor school take the bold and the brave on windy sojourns with hangliders and paragliders. At Paragliders Philippines, their school has a top reputation for beginner and advanced training. It goes without saying that they teach their students how to record videos safely for superb aerial documentation while in air.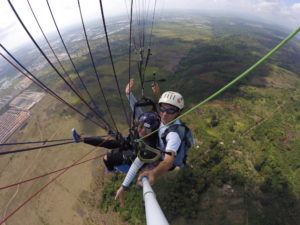 Learning to Fly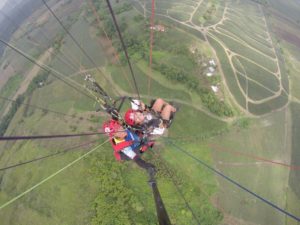 Dropping In
Providing radio, helmets, and gliders, they're aerial instructors are backed with an emergency response ground team—so all training is safe as possible. There are many advantages for learning here—its a tranquil location with cozy accommodations and proximity to the capital. Plus just north of Batangas province with access to world-class diving and snorkeling—in case you want to do commando style water landings and sea submersions.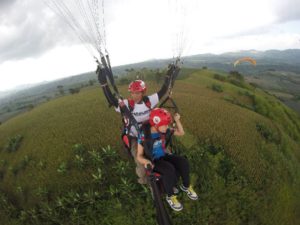 Graceful Landings
As the only certified school of its kind in the Philippines, they also know the terrains around the islands where you can go and fly; particularly hidden and off-the-beaten-track destinations that only the instructors circuit knows.  
In other words, the skies the limits.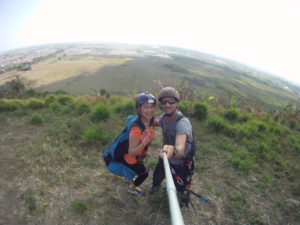 Selfies and Great Leaps
For more information, visit them at www.paraglidingphilippines.net , or e-mail us for greater insight: info@southchinasea.com.cn .