By South China Sea Staff
Images: TakeMeTour/LocalTable
Harnessing tourism to enhance local lifestyles and sustain traditional culture is a moral imperative for the travel industry—one that is being taken seriously in Thailand. And with good appetites.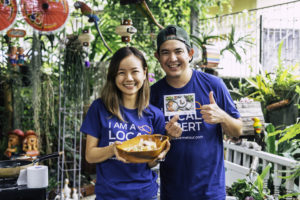 Good Thai Vibrations
The "New Era of Local Tourism in Thailand" campaign with the Tourism Authority of Thailand (TAT) and Thailand's largest online tour company TakeMeTour has a special "LocalTable" program.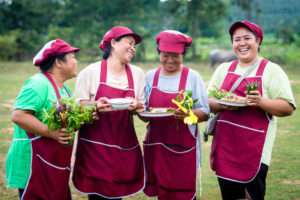 Aunties Know Best 
The idea is simple: LocalTable brings international and local Thai travelers to local Thai homes and restaurants. These "mom and pop" operations offer sublime traditional Thai dishes with farm to table philosophy and original family recipes. Whether this is a trip to a floating water market or organic farm in the jungle, guests get to experience true tastes of Thai culture with community based tourism.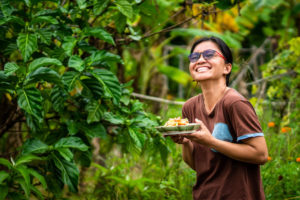 Forest Fresh Flavors 
Classic Thai dishes like Pad Thai and Tom Yum Kung are given greater context and compliments in off-the-beaten-track destinations. Travelers can source the ingredients themselves with guides, and learn how to prepare the dishes too with the care of Thai traditions.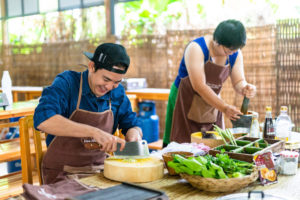 Cooking with Smiles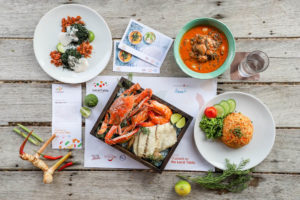 Thai Delights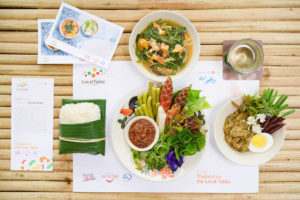 Healthy and Delicious 
This respectful form of traveling is made convenient with TakeMeTour's 55 Thai city network and online booking, with over 1,000 local tours and some 70 LocalTable tours preparing to launch. AccorHotels, AirAsia, dtac, and King Power are also key supporters. Famous chefs and culinary experts from the nation's finest hospitality school of Dusit Thani College have worked with everyone of the LocalTable venues nationally for health and safety certification.
Set Menu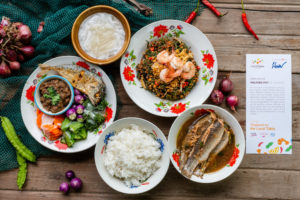 Simple Sea Savories 
This is not only a new page in Thai tourism—it's a new page for Thai cook books! One world travelers are eager to read and eat up on. 
For information, click LocalTable, or e-mail us for some greater insight: info@southchinasea.com.cn .