By South China Sea Staff
Images: Six Senses Spa
The Six Senses Krabey Island resort of the premium Six Senses Spa brand embodies the finest of contemporary Cambodian luxury—with classic and rustic touches. Its location on 12 exclusive hectares of Krabey Island just five kilometers off the coast of the Ream National Park in Southern Cambodia make this a prime natural retreat.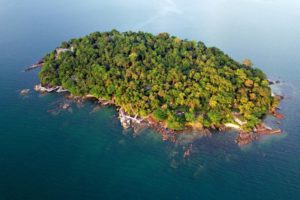 Secluded Krabey Island, Cambodia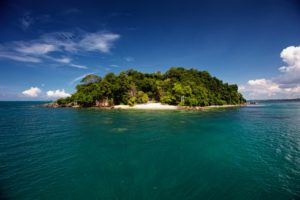 Arrive by private speed boat
Inspired by traditional Cambodian fishing homes, the decor of the lobby exudes comfort with culture. The resort features 40 private pool villas combining sustainable materials with modern technology.  Each villa comes with a green living roof, sundeck with infinity plunge pool, rain-shower and deep soaking bathtub. They are charmed with traditional ceiling fans and mosquito nets over the bed. Yes, there's air con climate. Plus plush organic mattresses. It goes without saying that its kitted out with high end tech for WIFI,  Bluetooth speakers, and big screen TV with satellite and streaming options.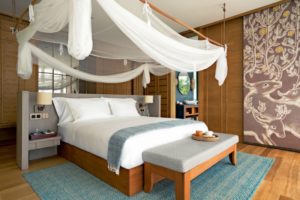 Sate your slumber with Cambodian flair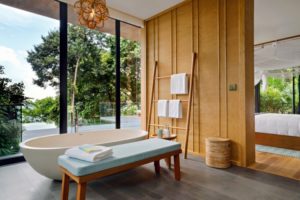 Beckoning private bathtub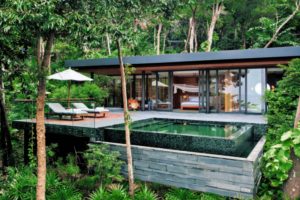 40 Private Pool Villas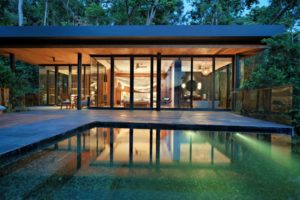 Inviting villa light in the heart of the island 
The draw of the spa itself comes from the inspiration of the sacred Khmer Kbal Speak River with localized wellness sensibilities. The gym is integrated with a rooftop yoga pavilion, Crystal Water Room, Meditation Cave, and an Alchemy Bar.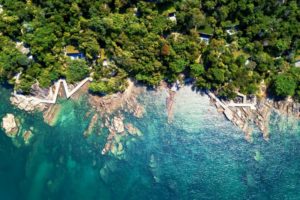 Coral, cove, beach and jungle blend in bliss
Activities around the island include fishing, snorkeling, organic farm visits with cooking classes, night observatory star gazing, a jungle fitness circuit, and the open air Cinema Paradiso. There's also a horizon lap pool, and The Nest kids' club for children aged four to 12.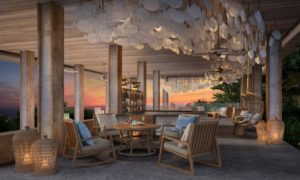 Ensconced with warmth and sea class
Dining options include the all-day relaxed options at Aha, and an ice cream parlor. Tree restaurant at the southern end of the island serves up incredible fresh produce with seasonality for Khmer, Southeast Asia, and International sensations.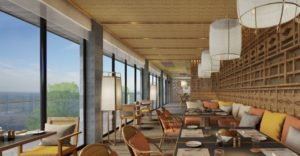 Relaxed all day dining
Their Sunset Bar's views of the Gulf of Thailand are as strong as the creative elixirs on offer by seasoned mixologists.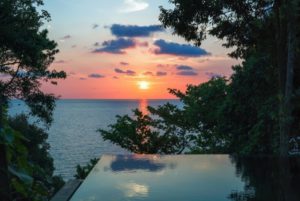 Infinity pools for endless summer sunsets
It opens on December 1, 2018, and is reached by easy access from the Sinahouk International Airport—a stone's throw 10 minute drive from the island's mainland jetty. This airport also accommodates private jets and helicopters, as well as connecting flights from Phnom Penh, Siem Reap, Kuala Lumpur and select cities in China. For those doing business in the capital of Phnom Penh,  you can take a five-hour limousine drive and transfer with sports cruiser for the quick island hop.
Essentially, the finest embodiments of all the Six Senses. 
For more information, visit www.sixsenses.com or e-mail us for greater insight: info@southchinasea.com.cn .