By South China Sea Staff
Images: Crystal Skye
The journey starts in Hong Kong with a sail to Tokyo—then a jet to Las Vegas. All in time to usher in 2019, the last of the Twenty Teens.
All aboard the Crystal Cruise and Crystal Skye experience—for a mere US$ 26,000.
Once onshore in Tokyo, guests will be placed in a premium hotel to sing away auld lange syne before being whisked by luxury vehicle to a true chariot of the sky, the Crystal Skye. It features 88 first class flatbead seats, a social lounge with mixologist, and flight attendants so skilled you'd think they were private butlers. Which they sort of are.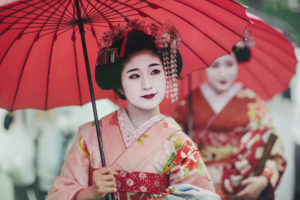 Tune in Tokyo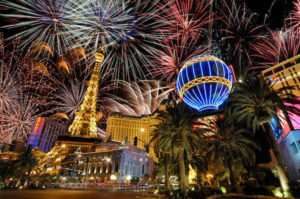 Vivacious Vegas
When the jet pierces the international dateline somewhere before Hawaii, you can set the clock and get wound up to toast again—in Las Vegas.
Yes, from Hong Kong to Tokyo to Las Vegas. No one can beat the expectations of the Crystal and Genting team—except themselves. Indeed, even as 2019 rolls into action, they have a 2020 vision, with the christening of their state-of-the-art Crystal Endeavor planning to seize the high-seas as the world's largest and most spacious polar class expedition yacht—able to accommodate 200 with supreme luxury with elegant suites, spa, and fine dining. It will sail from Sulawesi to Antarctica in 2020 and 2021. Is it any wonder that Condé Nast Traveler China gave Crystal Cruises and Dream Cruises Gold List Awards in August?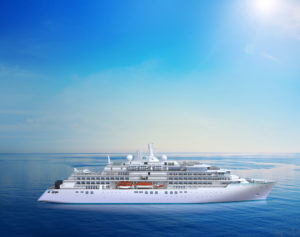 Crystal Endeavor is Coming
At least, we hear that's what will be the talk, among other topics, somewhere between Honshu and Honolulu in a few months aboard the Crystal Skye—as the champagne flows and merry travelers toll the bell twice, and look forward to 2019 and the next roaring 20s inside a magic crystal ball in the sky.
For more deals and details with this, feel free to email us at: info@southchinasea.com.cn